Pard
323rd Squadron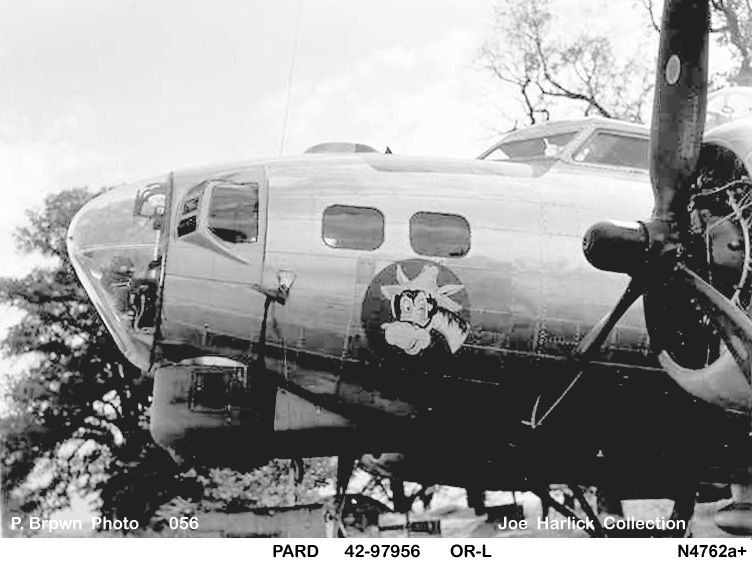 Serial # 42-97956 OR-L
Francis' Crew

Serenade in Blue

Left to Right
Gil Crotte, Engineer; John Gercovich, Ball Turret Gunner; T/Sgt. John A. Griffith, Radio Operator; Roger Keys, Right Waist Gunner; James Maguire, Navigator; George Roach, Tail Gunner; Howard Francis, Pilot; William Barton, Co-pilot; John Murphy, Left Waist Gunner; Eugene Allamano, Bombardier.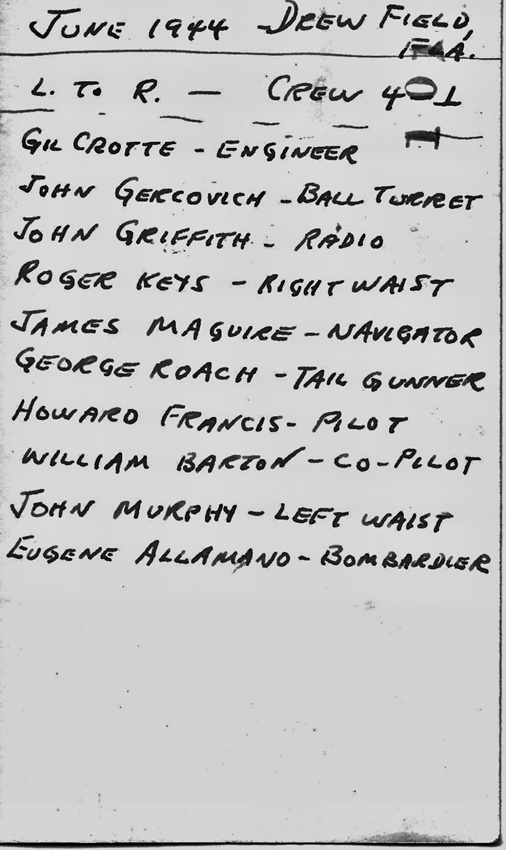 Photos and info contributed by Don Griffiths (nephew of John Griffith), except for nose art photo (taken by P. Brown)
Pard Factoid - The crew photo above was taken in June 1944 at Drew Field, Tampa, FL. Six members of this crew were flying with pilot Rusty Rustand on "Pard" on the Merseburg Mission 02 November 1944: Gilbert Crotte (POW), John Gerovich (KIA), John Griffith (KIA), Roger Keys (KIA), George Roach (KIA), John Murphy (KIA).
Pard crewmembers flew on the Nine-O-Nine on 09 Oct 1944.
T/Sgt. Gilbert Crotte is buried in Sylvan Cemetery in Citrus Heights, CA, just east of Sacramento. S/Sgt. John Gercovich is buried in the Golden Gate National Cemetery, CA.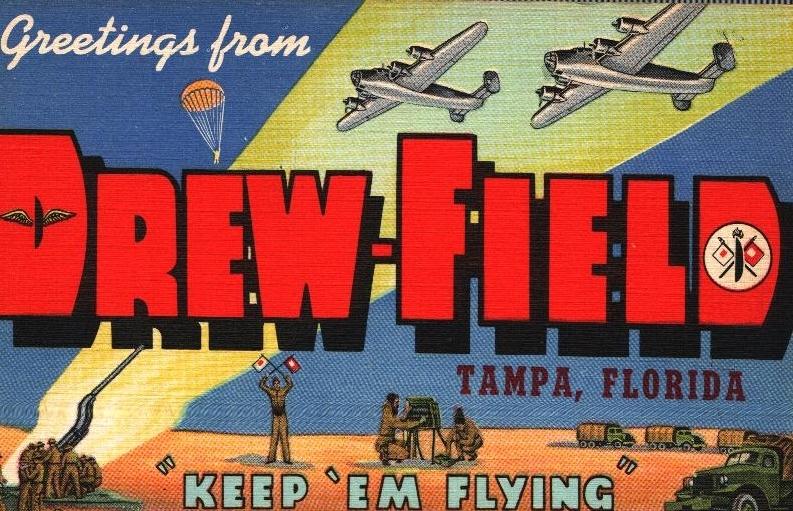 © COPYRIGHT 91STBOMBGROUP.COM